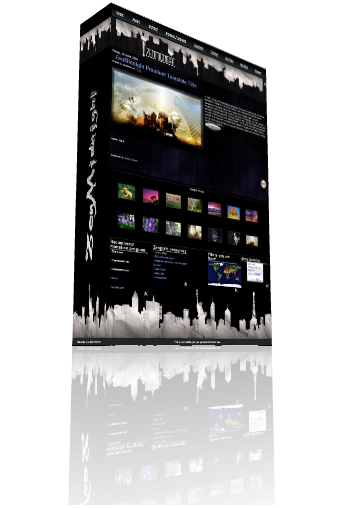 Name :
ZenMidnight
Author/Designer :
Zen
URL :
Zenplate.Blogspot.Com
Published date :
23/6/2009
*FEATURES:
1.Premium BLogger Template.
2.Stylish Jquery Menu on top page.
3.Body post with 1000px width. (wide body ).
4.Thumbnail Images under articles.
5.Two lines thumbnails images-no auto (can resize the image) .
6.Dark template with lovely footer image.
7.Auto Readmore.
8.Stylish Comment ( whole ).
9.Four column footer .
10.Test and run good on ALL BROWSERS ( Firefox , IE , Safari, Opera ...).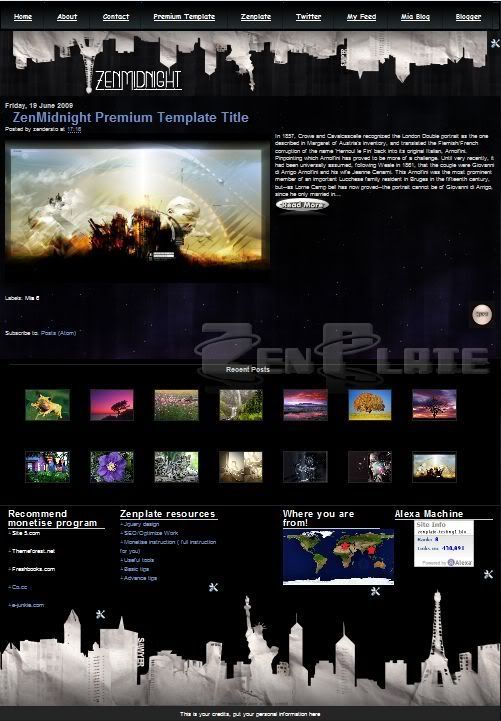 *

THE PRIZE :
-
59 dollars
. (59$)
-Payment is only available on
Paypal
now.
-If you have any idea about the payment, please contact me.